SELLING YOUR HOME?
tips to a swift sale
Ensuring your house is in its best condition is key to a swift sale. Here are a few steps to take before your home hits the market. It is important to also mention having the right realtor. Someone that can easily and willingly walk you through each phase of the home selling process from the pre-market phase to closing day.
INSPECTION
Have a home inspector perform a pre-sale inspection to identify any pertinent issues that need to be addressed.
REPAIRS
While some repairs may be small—i.e. WD-40 that squeaking door, dripping focets, etc. it makes a big difference to buyers. Give them the impression of a well maintained home and this will help to ease any of their uncertainties. Touch up paint, any dents and dings in the walls, etc.
ADDRESS THE CLUTTER
A buyer can't envision living in the home when all they see are your personal belongings. This is a great chance to get a head start on packing. Put away family photos and scale down the items on the bookshelves. Any item that is not being used on a regular basis should be stored away, including some furniture pieces. Kitchen clutter also needs to go.
CLEAN
A clean home makes a lasting impression with buyers. Consider having a cleaning service come in to assist you.
-wash windows
-clean drapes
-clean carpet
-wipe baseboards
-dust light fixtures
-wipe cabinets
-clean the fridge
STAGE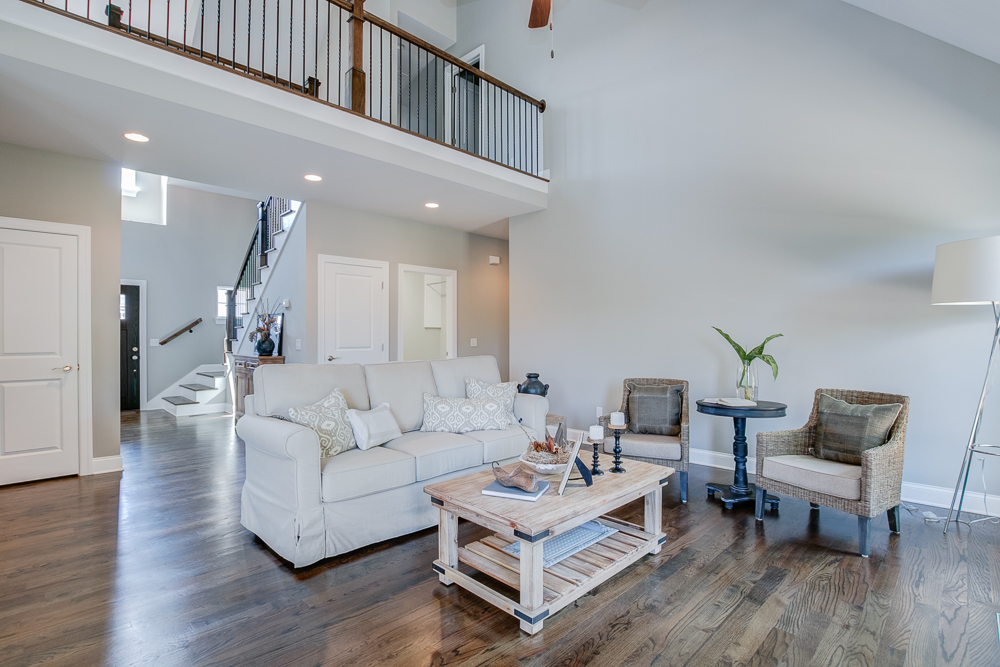 Set the scene for the buyers, make them feel welcome and comfortable as they browse your space. Scale down furniture and clutter and even rearrange furniture for fresh placement and flow. Fresh paint makes a big difference, have your realtor assist you in choosing the best neutrals and compliment it with colorful accessories.