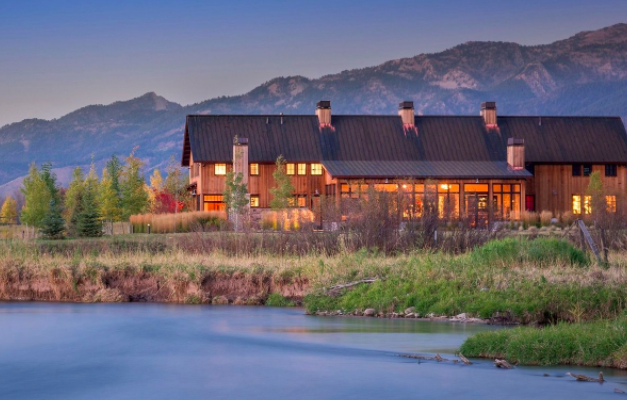 Image via Archictural Digest, Jackson Hole Sotheby's International Realty
Take a look across America and see the ultimate home listings from sea to shining sea. Architectural Digest has collected the 'most beautiful' homes for sale in all fifty states. Each home is unique to the region with impressive architecture and thoughtful design.
Which state would you choose?
Read the FULL ARTICLE