H A P P Y N E W Y E A R !
2018 is upon us and we are thankful for a great start to the new year and the changes to come.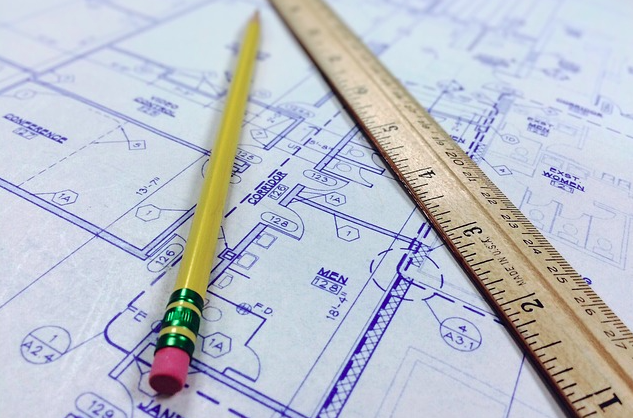 Perhaps the new year brings you to the purchase of a new home or even building your dream dwelling. Whether making small improvements on your new purchase or starting from the foundation, having a reputable, reliable, and honest contractor will make all of the difference. Click HERE for pro tips on choosing the right contractor.