S P R I N G T I M E
Although we are still waking up in the 20s, the winter months and their chilly temperatures are [thankfully] nearing an end.
With spring months in sight, our minds are shifting towards spring planting, cleaning and conquering those home renovations we've dreamed about all winter long.
PLANTING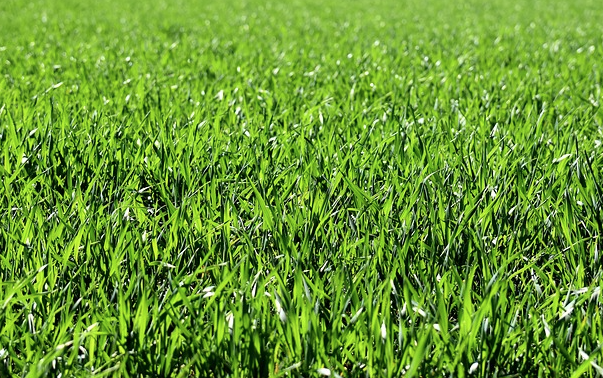 It's actually not too early to start in some areas of the yard. According to this HGTV article, sowing grass in the month of February can actually be beneficial to its growth. If your yard is already in tip top shape, consider adding some house plants indoors to bring life inside.
CLEANING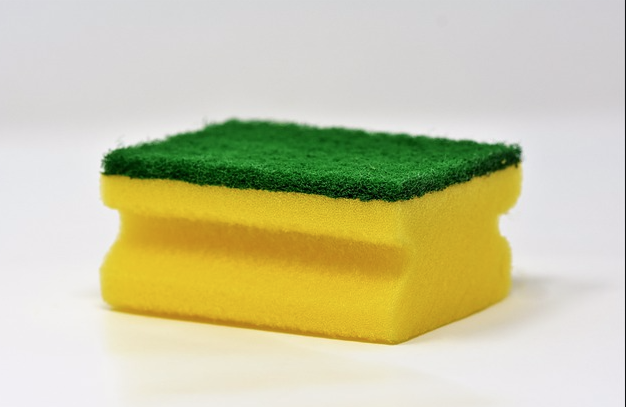 Ok, this one is a no brainer. Keeping it clean and clutter free in the home will bring you infinite happiness! At least, it makes us feel good for the time being. Wipe down baseboards and blinds, change out air filters and replace that lone blown out lightbulb.
HOME RENOVATIONS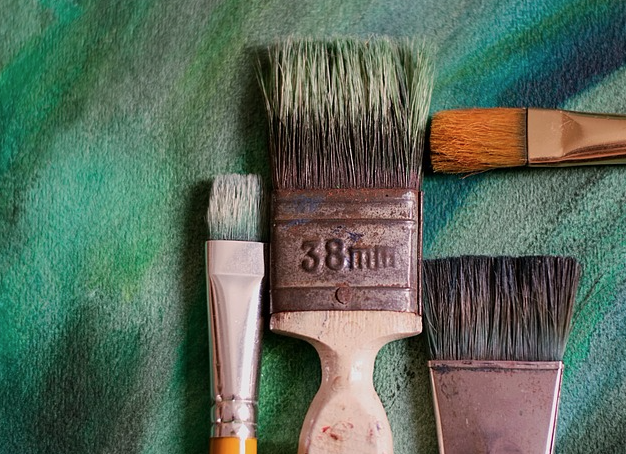 You can take this one and go with i–i.e. full kitchen remodel, or you can keep it simple–i.e. paint the living room. Completing any project is a step in the right direction, so keep your goals attainable for maximum satisfaction!