RED BANK, TN
——
Located just north of downtown Chattanooga, Red Bank is a wonderful community that offers affordability, convenience and a quality lifestyle. At about a ten minute drive from downtown 'hot spots,' the city of Red Bank has become a popular community for home buyers.
Quiet neighborhoods, walkable sidewalks, parks, and local businesses add to the desirability of Red Bank. As interest in this great community builds, the city continues to grow and prosper. Local businesses include antique stores, coffee shops, a bakery and a pizzeria.
Interested in moving to Red Bank? We currently have FOUR listings in the area! Please let us know how we may help you.
—–
Contact Buyer Specialist, Kathy Boehm | 423.718.2051 Contact Team Leader, Caroline Hetzler | 423.802.4739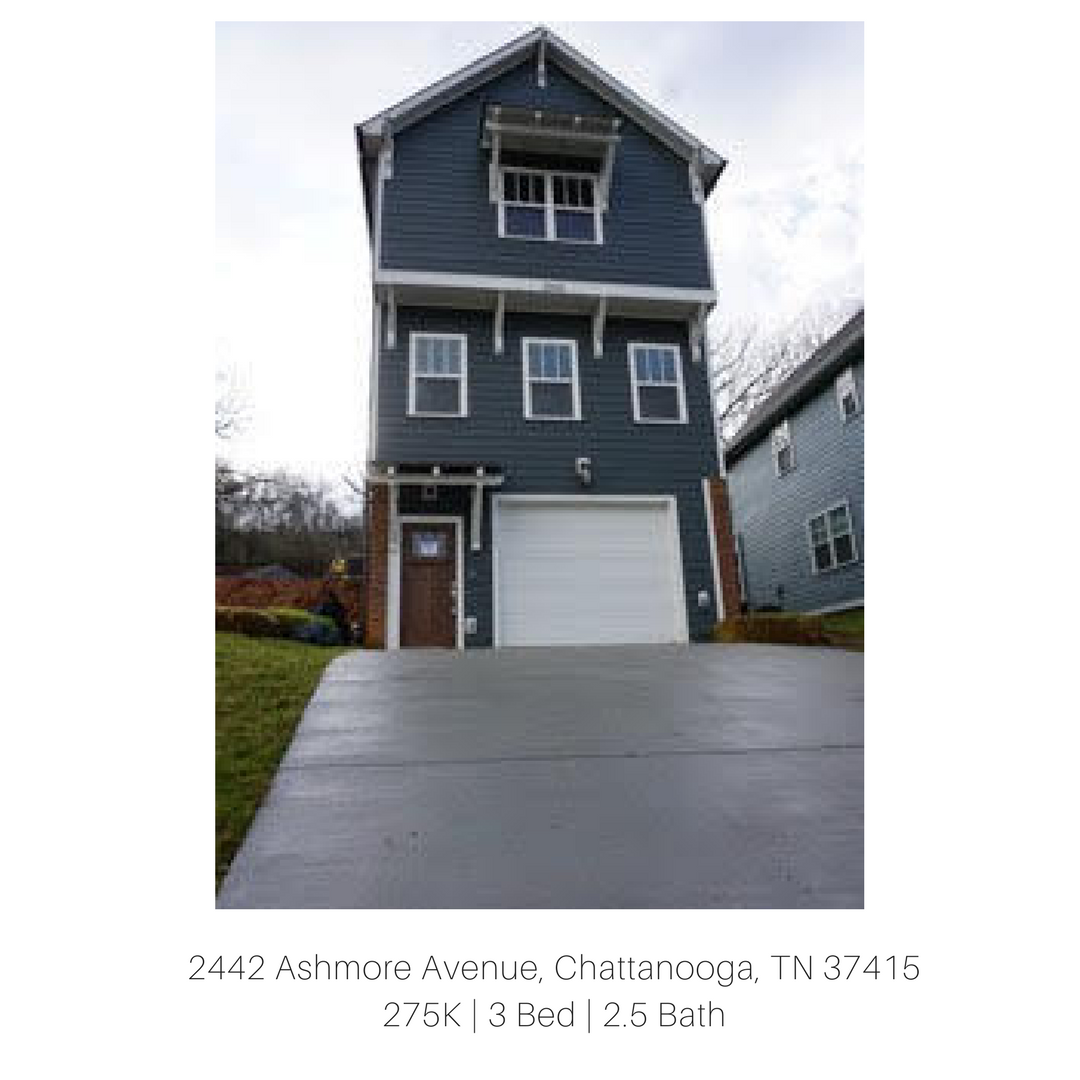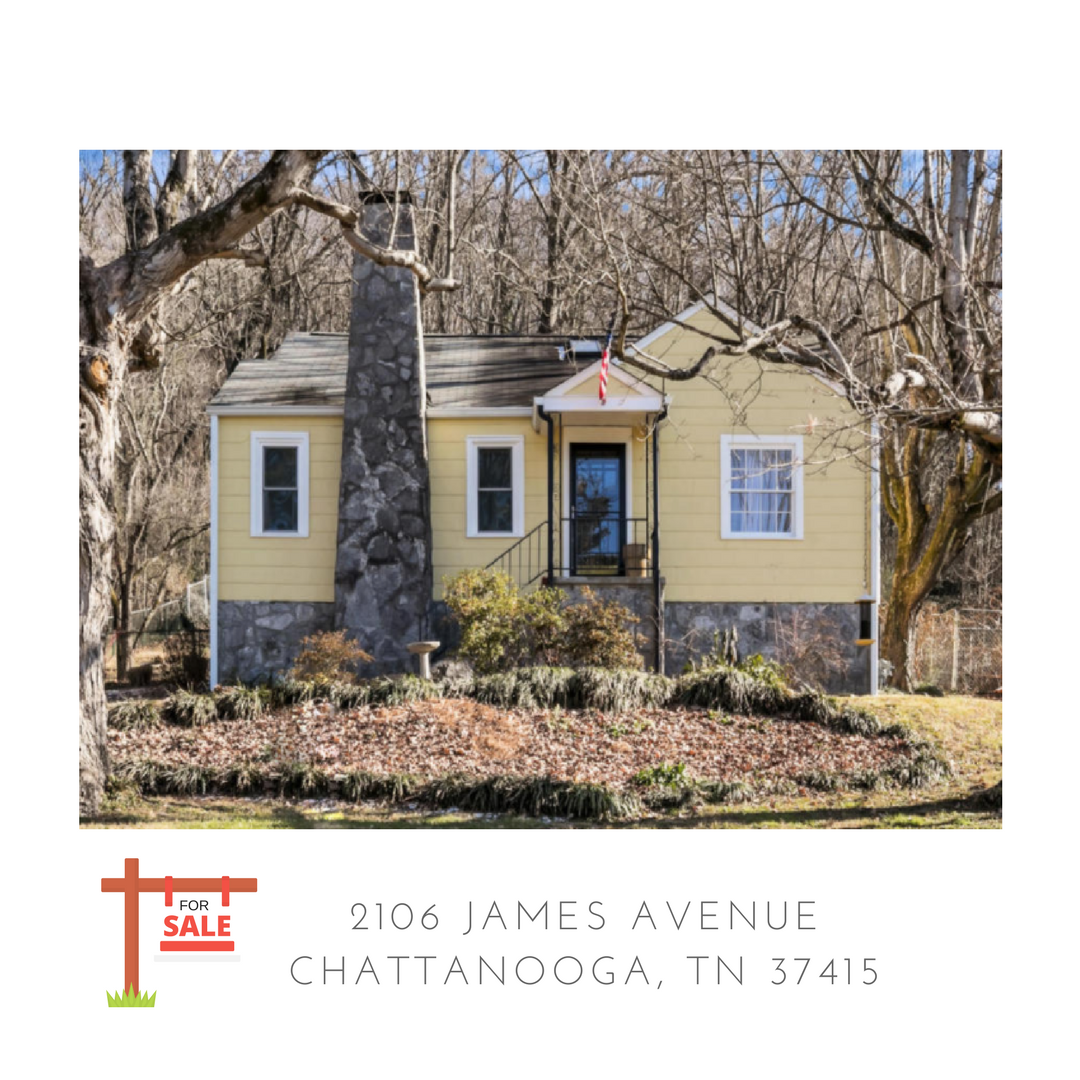 For more information, visit www.sceniccityliving.com