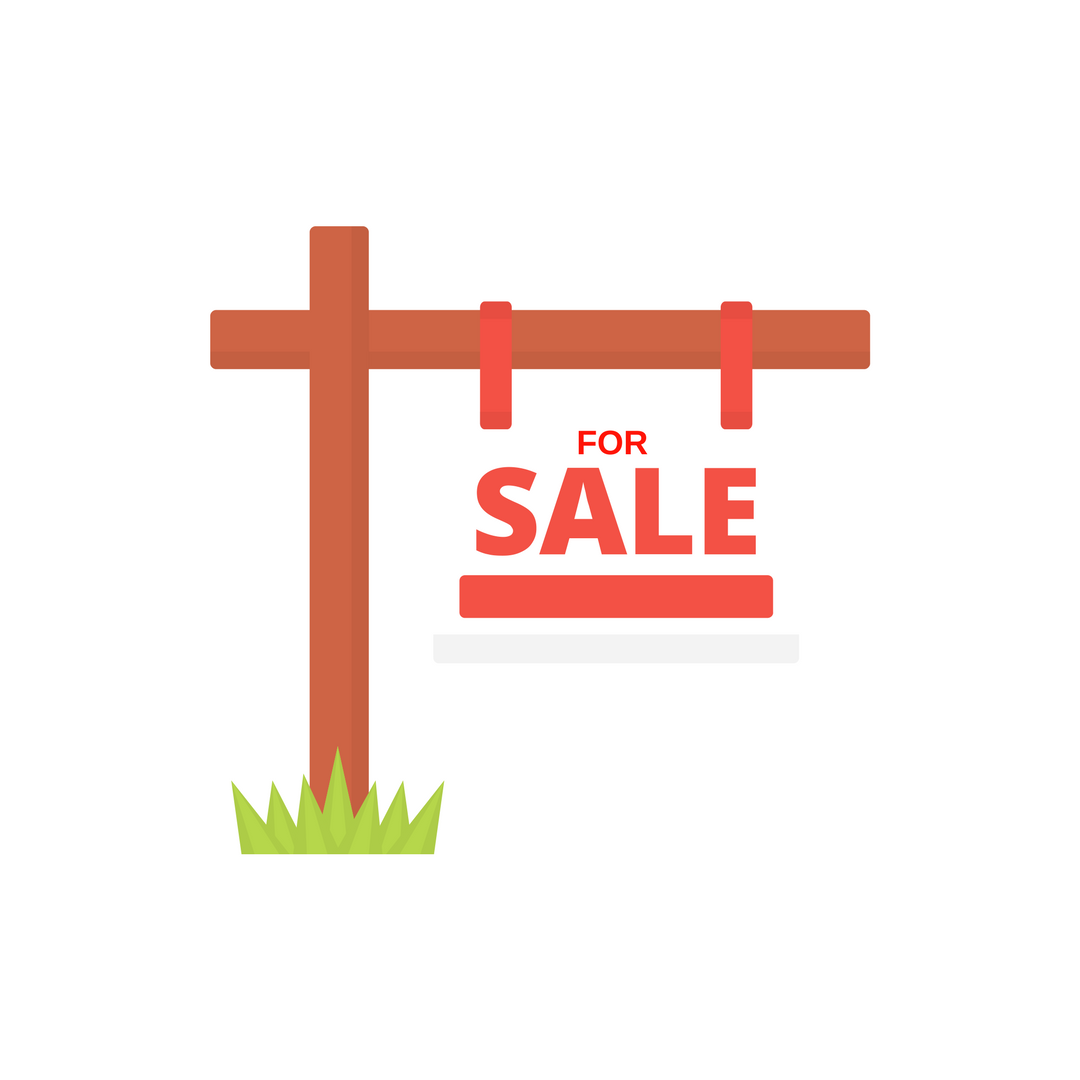 S E L L | Money Matters
We get it–selling your home is more than just a business transaction for you. It's an emotional experience, too. Our team knows how to make the complex process of selling your home stress and hassle free while also achieving the best possible financial result.
Realtor.com breaks down the psychology of 'seller's remorse,' in THIS article. It's a quick read and well worth your time if you are considering selling your home.
If we can be of any help in your decision to sell your home, please do not hesitate to let us know. We are happy to put our resources to work for you!