D O W N T O W N
–out and about–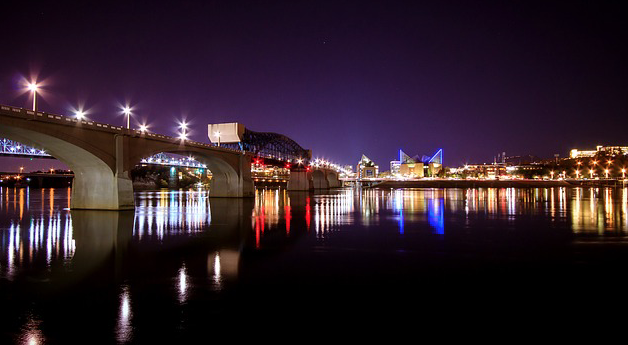 Where do we even begin? Chattanooga has been labeled as the 'Best Town' ever by Outside Magazine. And the city certainly does not disappoint! With so much to offer from local restaurants to otter sightings at the Tennessee Aquarium, Chattanooga truly is the best of the best.
So, what are our go-to spots around downtown? There are plenty!
For a day with the family and kids, we suggest High Point Climbing followed by the always delicious and local Lupi's pizza.
To escape gray skies, a visit to the Tennessee Aquarium is a must! Perfect for children of all ages and equally enjoyable for adults.
An afternoon adventure calls for a visit to the Hunter Art Museum and then a stop at Rembrandt's Coffee–can't leave without a 'Nun' pastry or a slice of their specialty cheesecake!
Want to cruise the sights–hop on a bike! Bike Chattanooga offers inexpensive and convenient access to all parts of downtown Chattanooga. Ride along the Riverwalk and take in the scenery that surrounds this wonderful city!
What we can't forget to mention are the people of Chattanooga. A great sense of community surrounds our city and it is great to be a part of such a welcoming and friendly atmosphere that truly makes our city the best!
It's no wonder Chattanooga is such an extraordinary place to live! Let us know today how we may help you in your move to the Best Town ever!