FRESHEN UP
-exteriors-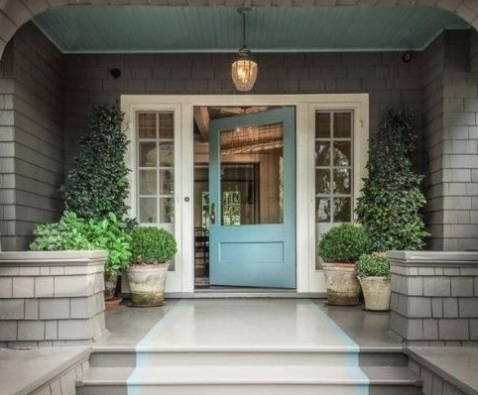 Add curb appeal to your home by tackling a few of those items on your to-do list.
Making a few updates to your home's exterior is well worth it. Not only are you boosting your curb appeal, but you are also adding value to your home.
Zillow Porchlight offers a few suggestions on how to improve your home's exterior this Spring.
Read the
full article.