O P E N H O U S E
——
The trees are in bloom, the grass is greener, and homes are hitting the market!
We are joining the Greater Chattanooga Association of Realtors for this weekend's annual OPEN HOUSE Weekend. Tour a home and enter for your chance to WIN a $150 Visa Gift Card provided by Greater Chattanooga REALTORS.
Come see us! Sunday, April 22nd from 2-4pm.
249 Blackwell Farm Road, Chattanooga, TN 37421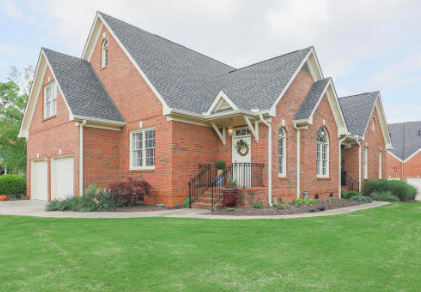 Also on the market…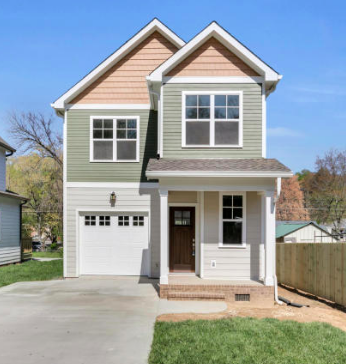 2401 Ashmore Avenue, Chattanooga, TN 37415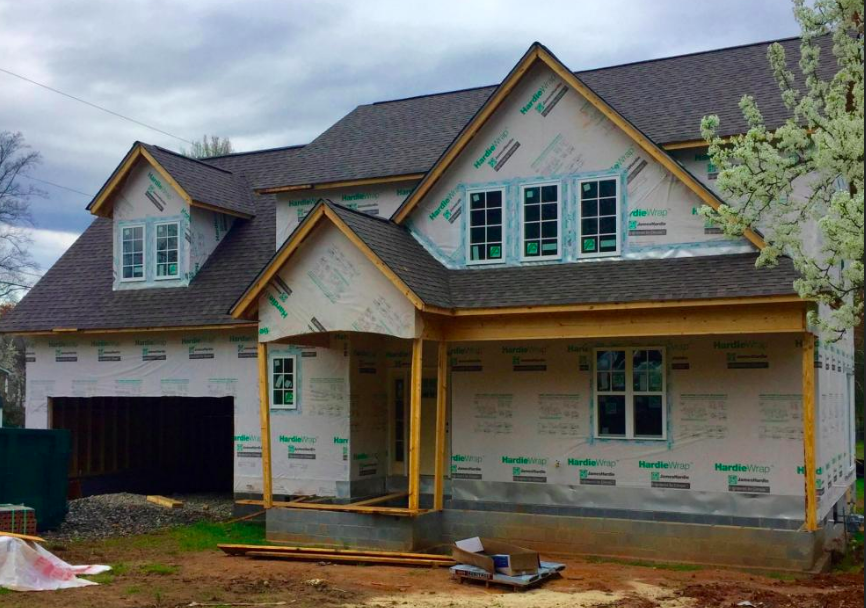 311 E Midvale, Chattanooga, TN 37415
Contact us today for a showing!