O U T D O O R S
It's no secret that Chattanooga is a wonderful place to live and enjoy. This became fact when the scenic city was voted Best Town Ever by Outside Magazine. As Chattanooga natives, we could not agree more!
So, we've put together a few favorite outdoor spots and the best ways to enjoy them. Have a look!
-Tennessee Riverwalk-
From the Chickamauga Dam to historic St. Elmo, the Tennessee Riverwalk is a fun way to experience the scenery and community of Chattanooga's riverfront. The level paved path is ideal for biking, scooters, roller blading, walking and running. We recommend taking a stroll along the newest addition to the Riverwalk, Blue Goose Hollow!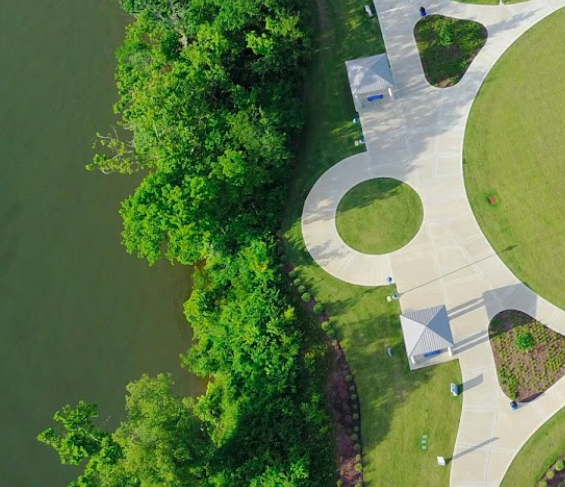 -Stringer's Ridge-
For the trail runner or mountain biker, this one is for you. Located just minutes from downtown Chattanooga, Stringer's Ridge offers multiple trails that vary in levels of difficulty. Make sure to take your water break at the overlook, it's a favorite spot of ours to view the city.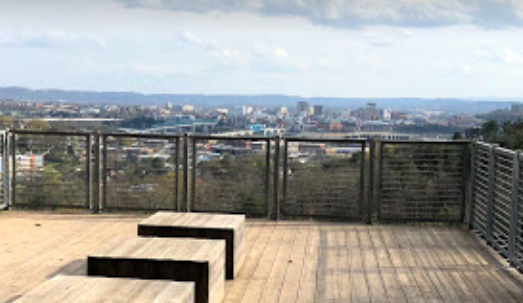 -Tennessee River-
Paddleboarding or kayaking on the river is a wonderful way to get outdoors and enjoy our great city! Paddle around Maclellan Island, a wildlife sanctuary situated between the Walnut Street and Bridge Veteran's Bridge.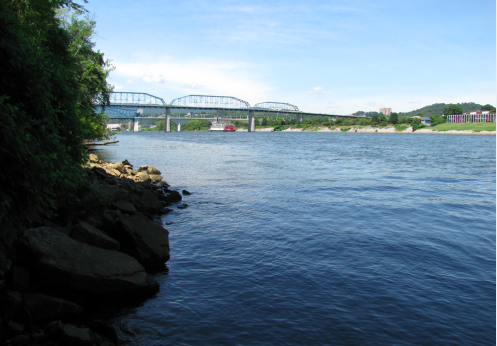 -Gear Rental-
Rent kayaks, paddleboards and bikes at Rock Creek's Rentals and Outpost. With two convenient locations, Chester Frost Park and Tennessee Riverpark at the Hubert Fry Center, you can easily start exploring Chattanooga's outdoors! For more information, visit Rock/Creek Rentals and Outpost.