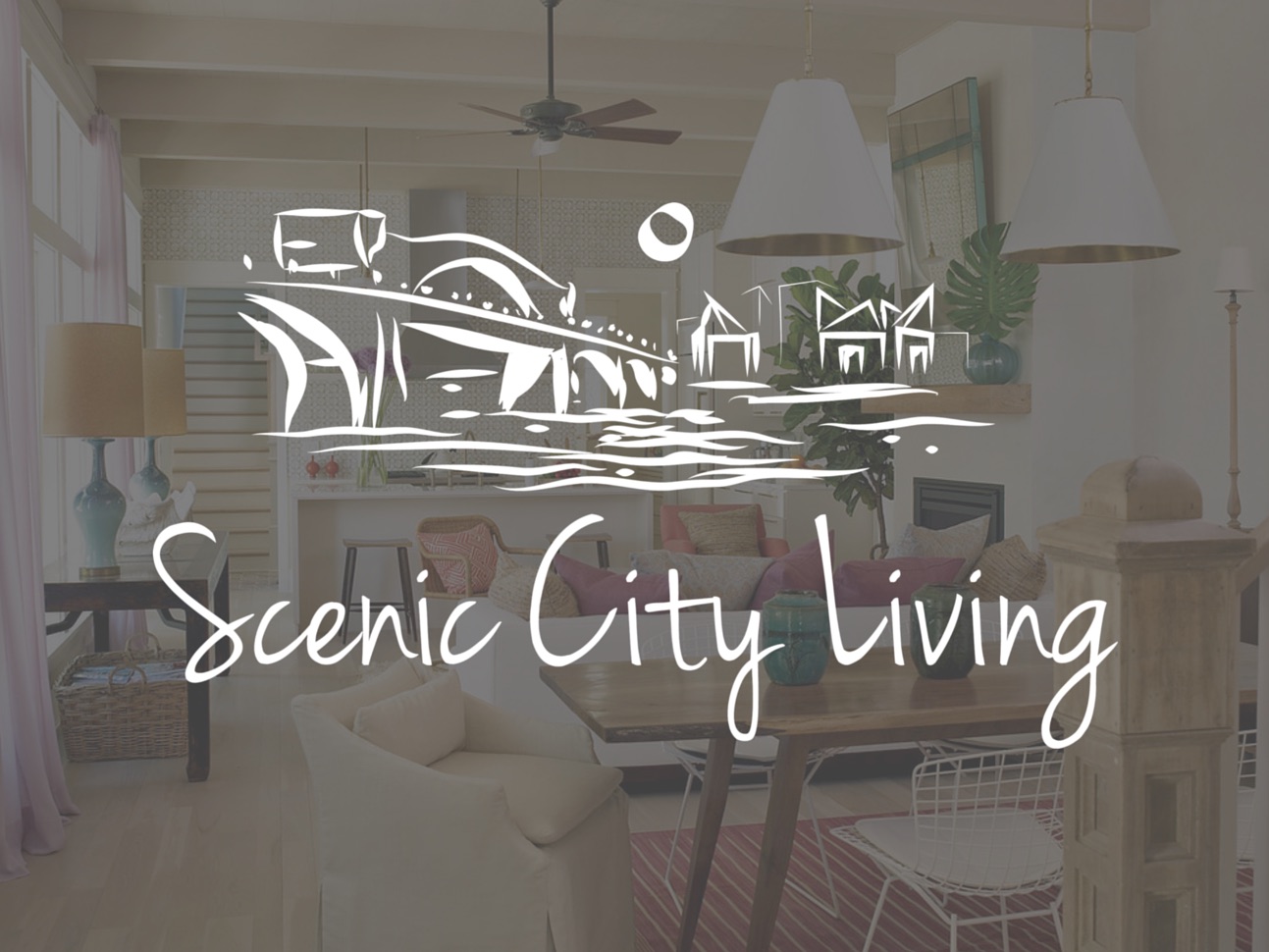 S C E N I C C I T Y L I V I N G
At Scenic City Living, our team is driven by a passion for the Chattanooga community. Such passion demands excellent service in real estate and we strive to offer superior customer service built upon a philosophy of honesty, communication and commitment. Whether buying or selling a home, our priority is to the client; to ensure a positive experience from start to finish. Bound by integrity and the ethical standards of the Association of Realtors, we are here to serve you with consistency and honesty. Let our expertise in real estate, marketing, technology and unparalleled customer service be the reasons you choose to work with us.
C A R O L I N E H E T Z L E R | Team Lead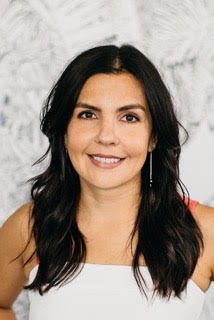 Caroline holds a wealth of knowledge when it comes to the many different neighborhoods of Chattanooga. As a native to Chattanooga, Caroline is current on both the established and up-and-coming neighborhoods. From parks and schools to restaurants and shopping, let Caroline help you find the perfect neighborhood for you. A strong commitment to personal attention is the central feature of her work style. Clients trust her ability as a knowledgeable, experienced and resourceful agent in both the buying and selling process.





L A U R A B O S S H A R D T | Marketing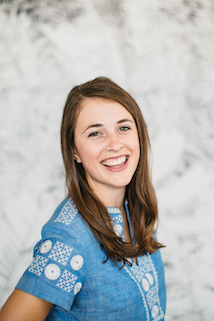 Laura is the creative force behind Scenic City Living. Cultivating our vision with innovative ideas, Laura plays a key role in our team. Her diligence and creativity offer an invaluable benefit to buyers and sellers alike.