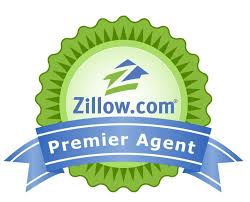 Caroline has proven herself to be not only knowledgeable, but an expert in regards to the greater Chattanooga area real estate market.

My wife and I listed our home with Caroline earlier this year. She isn't your typical agent by any means. She sent out a professional stager as well as a professional photographer so that our home would have immediate impact when it was entered in the MLS. In a 10 day span we had 20 showings and two offers on our home. For anyone familiar with the Chattanooga real estate market, this is not something you expect to see.

Beyond that, we are in the process of having a custom home built. Caroline has proven invaluable with both her breadth and depth of knowledge in regards to purchasing land, sourcing and locating a builder that matched our needs and personalities, and following up on details to make sure the process was smooth. She inspired trust to the point that when my in-laws were relocating to the Chattanooga area recently, we sent them to her without any reservation. She didn't let us down and helped them find the perfect place for them to retire and spend their golden years. She also went above and beyond in providing service after the sale, that quite honestly, shocked me.

If you are looking for a home, or selling a home, in the hundreds of thousands to million plus price point, Caroline is the agent you should be talking to. She knows the trends throughout the area and can tell you what areas will give you your best opportunity based on your price range. She'll give you solid counsel on your options and point you in the proper direction as well as fight for you effectively as your advocate. I know many people like to downplay the importance of using a Realtor. However, once you encounter a Realtor like Caroline, you'll realize how vital a service someone like her can provide.
— Eric & Katie, Zillow